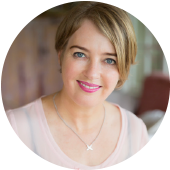 After spending a decade as a much-loved part of the Janesce/Bestow team, our Southland representative, Tania Hore, is bidding us farewell so she can devote her attention to caring for her own growing client base.
I have so much admiration for Tania's Slow Beauty instincts and for her capacity to coach other beauty therapists. Her life-long passion for holistic skincare, inspired by her grandmother, has inspired many therapists to discover the fulfillment that comes from treating the skin gently and nourishing it from within. She has been a true asset to our team.
I personally resonate with Tania's story, because it echoes elements of my own. It is my pleasure to share this farewell interview with Tania and to let you know what she is up to next.
~ Janine Tait
Tania, how are you feeling at this time of transition?

I will really miss my regular contact with all of the lovely Janesce/Bestow therapists that I have met in this role. It has been an amazing experience watching them begin to work with these products and the change in them as therapists as a result. It has been a very hard decision to let go. But it is time for me to devote more time to my own clinic in order to concentrate on my clients.
From early on in your career you had a natural instinct towards a holistic approach to skincare. Where did this come from?
My Nana had beautiful skin. She once said to me that the secret to healthy and youthful skin was to eat healthy foods and treat your skin as gently as you would a baby's! 

During my childhood, we grew all of our own vegetables, used natural remedies and made everything from scratch. I even remember soaking rose petals to make a rose spay to put in the beautiful perfume mister my Nana gave me.
How did it feel when the industry began to move in the opposite direction and be more machine/quick fix focused?
Any treatment that didn't protect the skin's surface just didn't sit well with me. It was against my natural instincts. I was without the tools to be the kind of therapist I wanted to be so I walked away from the industry in 1996 and ended up being out of it for a whole decade.
How did it feel to meet Janine Tait and discover in Janesce and Bestow, product ranges and philosophies that matched your own?

Janine becoming my mentor was the turning point in my career. Her input and her training gave me the confidence to stay strong in my beliefs and to be the kind of therapist I had always wanted to be.
Janesce is a game changer when it comes to skin. When I discovered it I didn't know whether to shout it from the rooftops or try and keep it a secret! But, anyone who knew me at that time will tell you I could not stop talking about it.

After connecting with Janine I came on board as the Southland representative because I wanted other like-minded therapists to have the same opportunity I had to experience a better way of working. I think it is really important that we have choices within the beauty industry. An excellent knowledge of the skin and well-chosen products are very powerful tools.
How has your career been different since this turning point?
My career has become my passion. I get very excited about meeting new clients and watching their skin change with Janesce and Bestow. I feel great pleasure in seeing existing clients enjoy their Janesce glow and know that their skin is also supported from within with Bestow.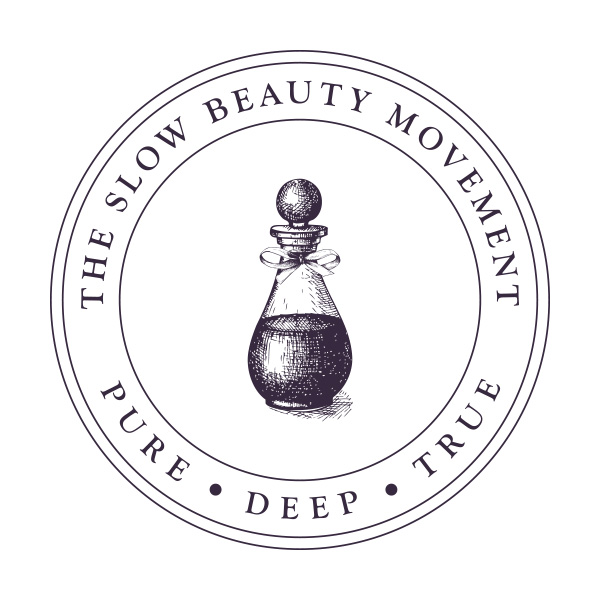 What is your advice for new beauty therapists?
I am proud to be part of the Slow Beauty movement that Janine is championing in New Zealand. I believe this type of therapy will stand the test of time and I am keen to see those of us who hold these values pass them on to the next generation of beauty therapists.
You describe yourself as a 'skin coach'. What is it about the 'coach' metaphor that resonates with you? 
I don't believe you can give a therapist or client a product and just leave them to it. It's like coaching a netball team – you provide the equipment needed and the court to play on but you still need to show them how to get the results. For their part, it requires practice and following the coach's advice if they are to win.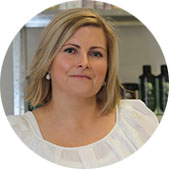 Will therapists still have an opportunity to connect with you?
I am sure that I will still see some of these therapists around in my role as the Otago representative for the New Zealand Association of Registered Beauty Therapists. I think it is important that therapists share ideas and experiences and support each other. It pays to look outside of our own clinics for both motivation and inspiration. I hope in this role I will get the chance to meet and support more therapists who are inspired to join us in the Slow Beauty way.
DISCOVER BESTOW BEAUTY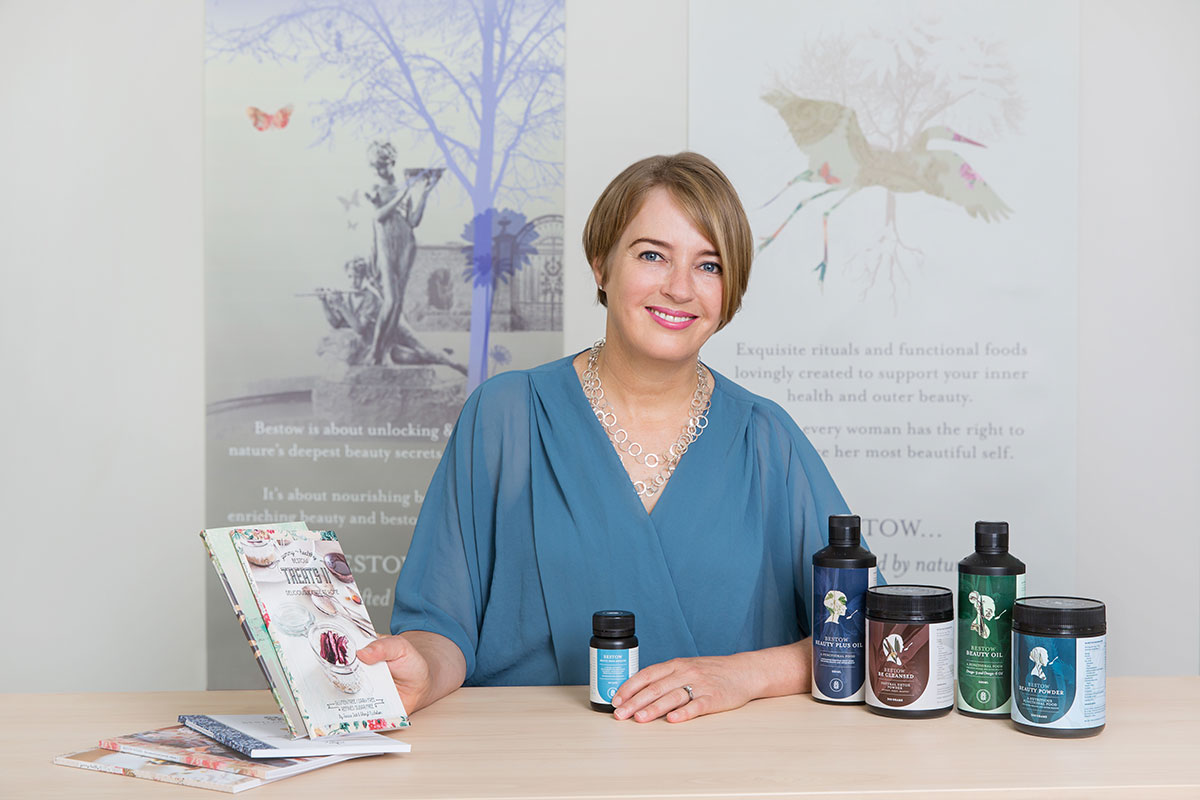 Bestow is a dermo-nutritionally developed range of edible supplements, functional foods, healthy recipes and beautiful rituals, lovingly created to support beautiful skin from within.
See www.bestowbeauty.com for more information.
DISCOVER JANESCE SKINCARE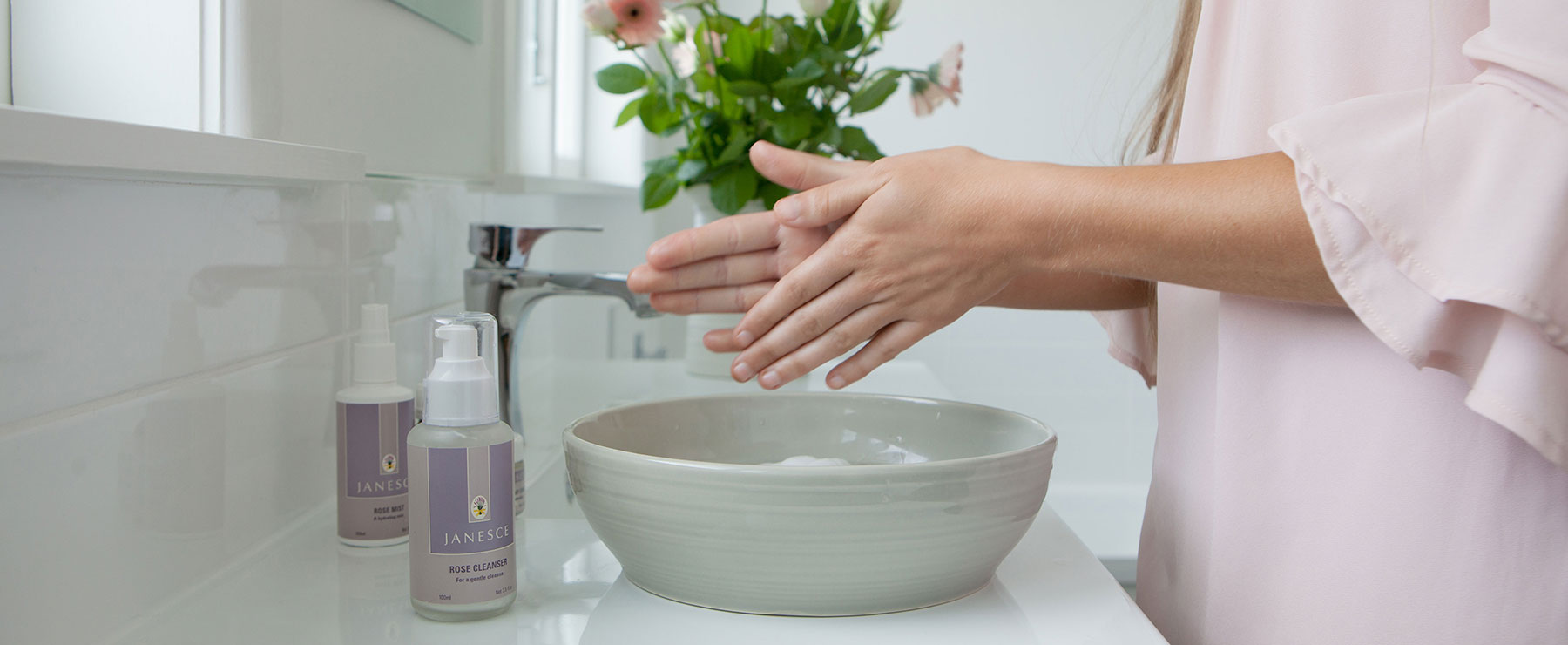 Janesce's organically-based, natural product range is supported by an integrated, dedicated and highly ethical approach to caring for your skin. It involves external skin care applications, nutritional supplements and health and lifestyle programmes designed to approach skin health holistically.