SAVE THE DATE! Bestow Conference 2019
---
Bestow Conference | May 6-7, 2019
Leading the Way in Holistic Skincare

Dear friends,
You are warmly invited to attend a free two-day training event – the Bestow Conference on May 6th and 7th, 2019.  Save the dates in your diary!
BESTOW CONFERENCE
LEADING THE WAY in Holistic Skincare
Our conference theme is Leading the Way.  The wellbeing trend in the beauty industry is steadily growing, scientific research continues to validate holistic wisdom and more and more therapists are waking up to the Slow Beauty way of working.
As a community, we are fortunate to have such deep roots in the world of wellbeing, thanks to my mentor, Janesce founder, Janice Sarre-Smith. Her pioneering wisdom and my decades of experience are infused into Bestow products and our philosophy of nourishing skin from within.  
As holistic skincare therapists, we are well positioned to continue to lead the wellbeing trend in the beauty industry, but we need to keep growing and learning.
Our team will share with you time-honoured wisdom and cutting-edge research to enhance your ability to provide effective holistic skincare direction and guidance to your clients.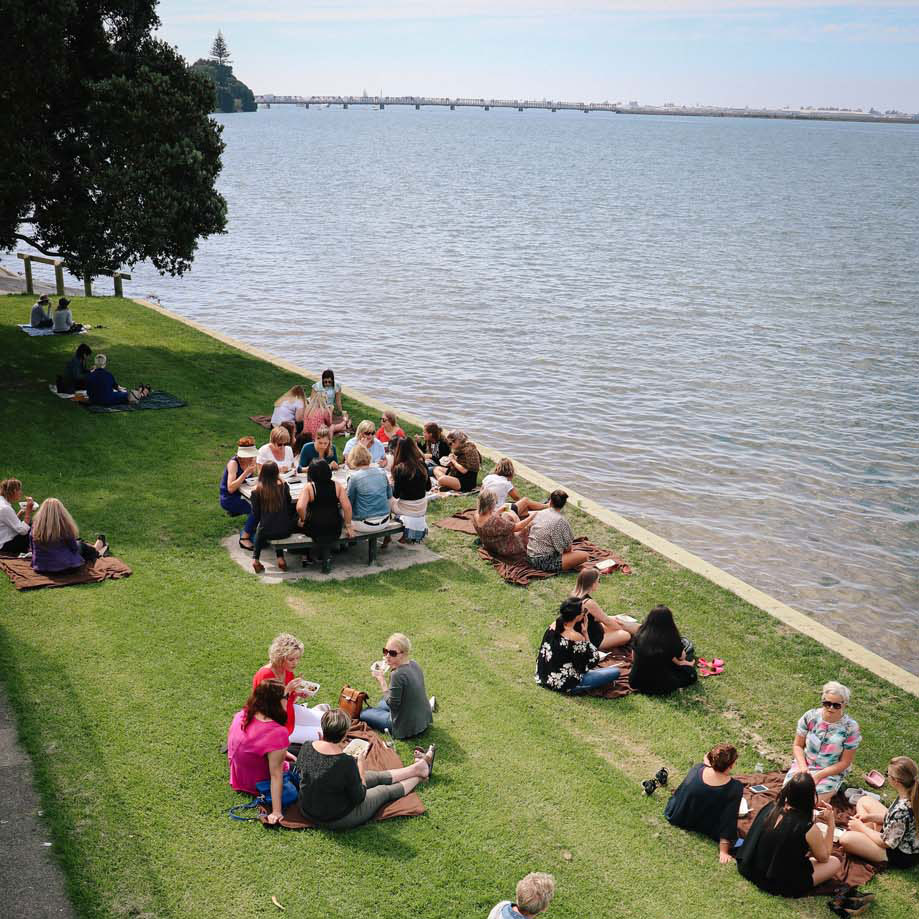 VENUE
We will gather at 'Waters Edge' at The Tauranga Rowing Club, Memorial Park, Devonport Road, Tauranga.
RSVP
Please email Jenny Barrow by Dec 24th, 2018 and let her know if you will attend and an indication of how many team-members you intend to bring.
COST  
The conference is free for Bestow therapists. We will provide a nutritious Bestow lunch and morning and afternoon tea each day. Clinics and therapists are responsible for covering their own travel and accommodation costs.
CONFERENCE HIGHLIGHTS
Leading the way in gut-health. Janine and Jenny share their personal gut-healing stories and the tools and resources we have developed to support a healthy gut skin connection.
New release: The Gut-Skin Connection book.
Leading the way in healing sensitised skin. Janine will introduce you to the foundational concepts of a holistic approach to topical skincare. You'll learn how to respect and repair skin barrier function and heal the skin with soothing plant actives.
Leading the way in skin nutrition. Janine will share her personal experiments with Recommended Daily Intake (RDI) of nutrients, the surprising results and what they mean for us and our clients.

Leading the way in soul-care. Guest speaker, Linda Parnell, will share her insights on the healing power of beauty for physical, mental and spiritual wellbeing.
Leading the way in skin coaching. Jenny Barrow will share her journey of becoming a skin health coach and strategies to help you to lead clients along the pathway of lifestyle and diet changes for the sake of their skin.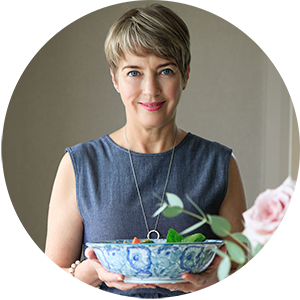 We are so looking forward to gathering as a community to be inspired and to learn and grow so we can continue to work at the leading edge of holistic skincare and skin nutrition.
Till then,
Janine Tait