Simone Rose | Gut Health, Healing Autism and Modeling Slow Beauty Skincare
---
Simone Rose walks the walk when it comes to holistic skincare. At her tranquil salon in Auckland, she offers pampering facials, and holistic skincare advice. Using her self-professed "messy" drawings, Simone teaches her clients the behind-the-scenes science of skin health and helps them to make sustainable changes to their diet, lifestyle and skincare routine to achieve naturally healthy skin. Simone puts her whole self into her salon, sharing her own beauty rituals and personal life stories to help motivate her clients.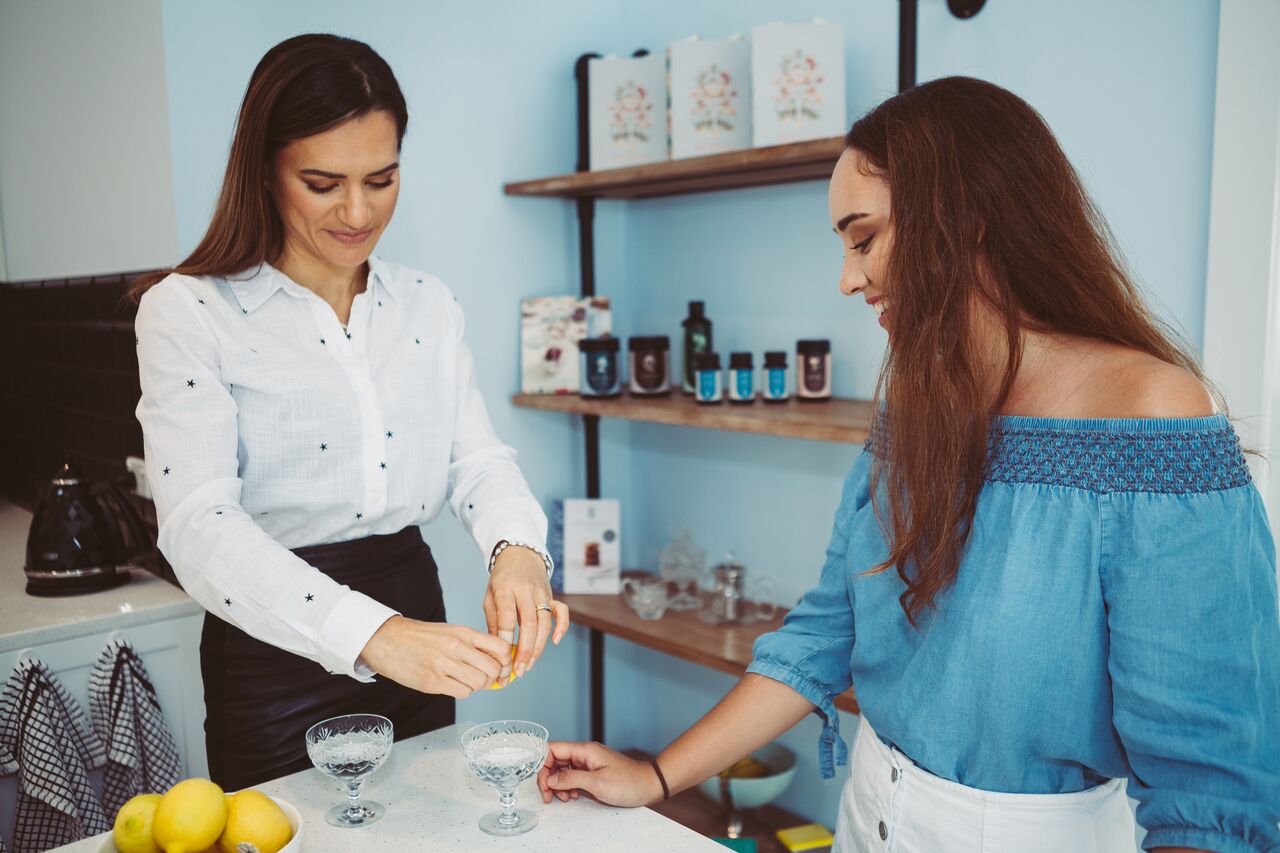 AS A BEAUTY THERAPIST, HOW IMPORTANT IS IT TO MODEL A HEALTHY LIFESTYLE FOR YOUR CLIENTS?
This is of utmost importance to me – having great skin myself gives my clients confidence in me. They trust me and often ask me what products I use, what my exercise regime is and what meals I eat. Modelling this lifestyle inspires them to make the necessary changes in their own lives.
HAVE YOU ALWAYS BEEN INTERESTED IN HEALTH AND WELLNESS?
From a really young age, I have been passionate about health. My mum introduced me to face creams and body lotions while I was still at primary school and I was instantly hooked. At 13, I used the money from my first job to join a gym. I always tried to follow a healthy diet, but looking back, I didn't really have a good handle on nutrition yet.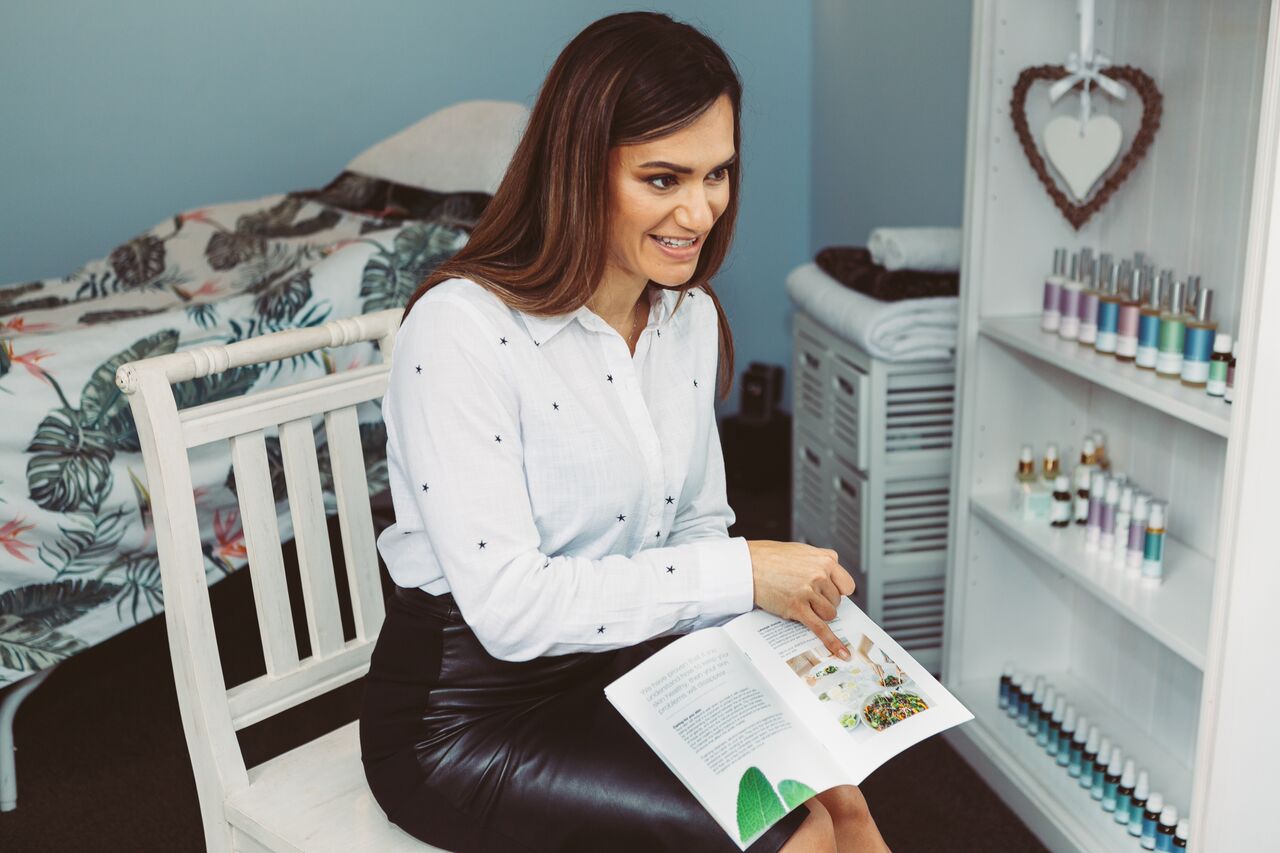 I UNDERSTAND YOUR DAUGHTER'S HEALTH HAS IMPACTED THE DIRECTION OF YOUR BEAUTY THERAPY CLINIC. CAN YOU SHARE THIS JOURNEY WITH US?
My daughter, Ella, was diagnosed with autism when she was two years old. It was heart breaking. Luckily, my passion for natural health had already begun to grow, so I refused to use any drugs in her treatment.
Had I not just signed a new lease for my clinic, I probably would have thrown in the towel and spent all my time with Ella. Instead, I had to dig deep and find the strength to heal my daughter while making my business a success.
I undertook extensive research on autism. I learned about toxic chemicals in our cleaning products and pesticides, and additives in our food. As a result of this my home and my salon became green and organic.
Through the work of Doctor Leila Mason, I discovered the link between autism and gut health. I removed dairy, gluten and processed sugar from Ella's diet and focused on whole-foods. These changes had a major impact on Ella's health and I watched the heavy fog lift from my little girl's eyes. She has since grown into a bright, charming, sweet thing!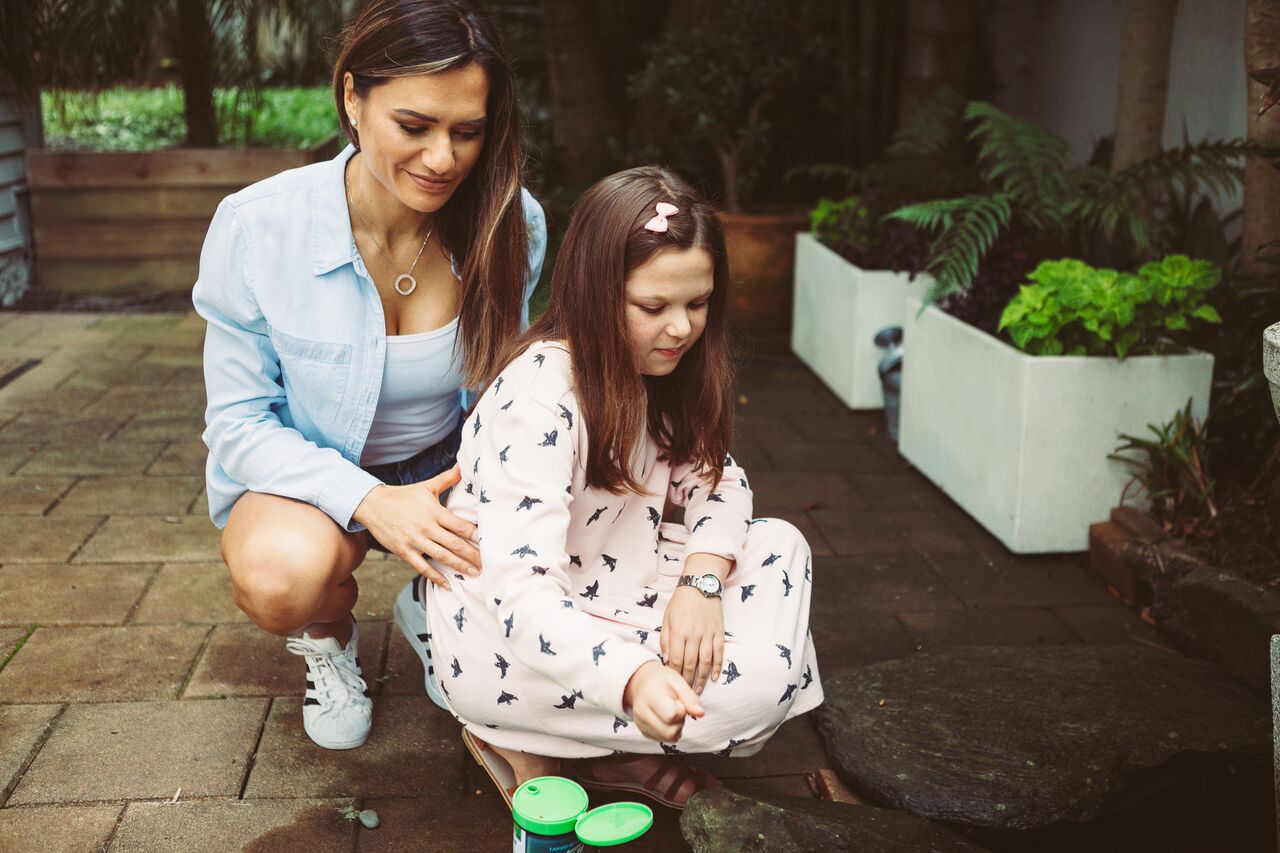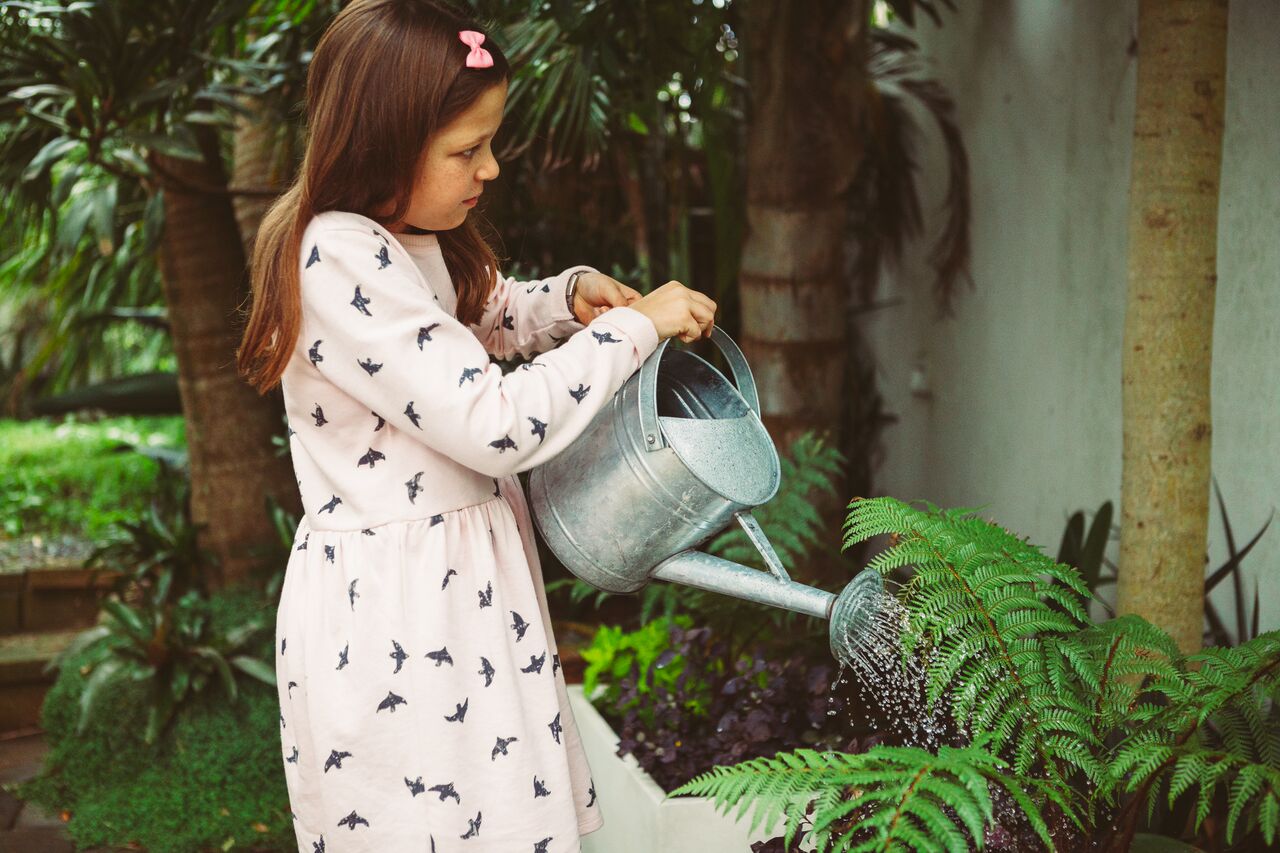 YOU HAVE A GREAT REPUTATION FOR EFFECTIVELY TREATING DIFFICULT SKIN DISORDERS. CAN YOU TELL US ABOUT YOUR APPROACH TO SKIN HEALTH?
This is my absolute favourite part of my job! I have a particular interest in working with stubborn rosacea, dermatitis and acne. My role is to educate the client on what is happening to their skin and inspire them to make the changes needed so that, together, we can reap the rewards.
There are three steps I follow in healing unhealthy skin.
Step One: Consultation
Clients fill out an online form before we meet. When I read through it, I highlight areas of concern and start to detect where problems stem from. During the consultation, we discuss these areas in depth. More information always comes to light, helping me complete my diagnosis and enabling me to create a personalised skin program.
Step Two: Internals
I explain what organs have been affected and how this manifests in their skin health and I draw (messy!) pictures to help explain this. I'm no artist, but I find these pictures gain the client's respect as they can see the science underpinning my advice.
Step Three: Externals
My drawings help demonstrate the importance of the epidermis and its layers, bi-layers and barrier. I describe what damage my clients' current skincare products might have done, always being careful not to blame the client for this. I have never come across someone who purposely destroyed their skin barrier or damaged their health. I focus on helping them to make positive changes from then on.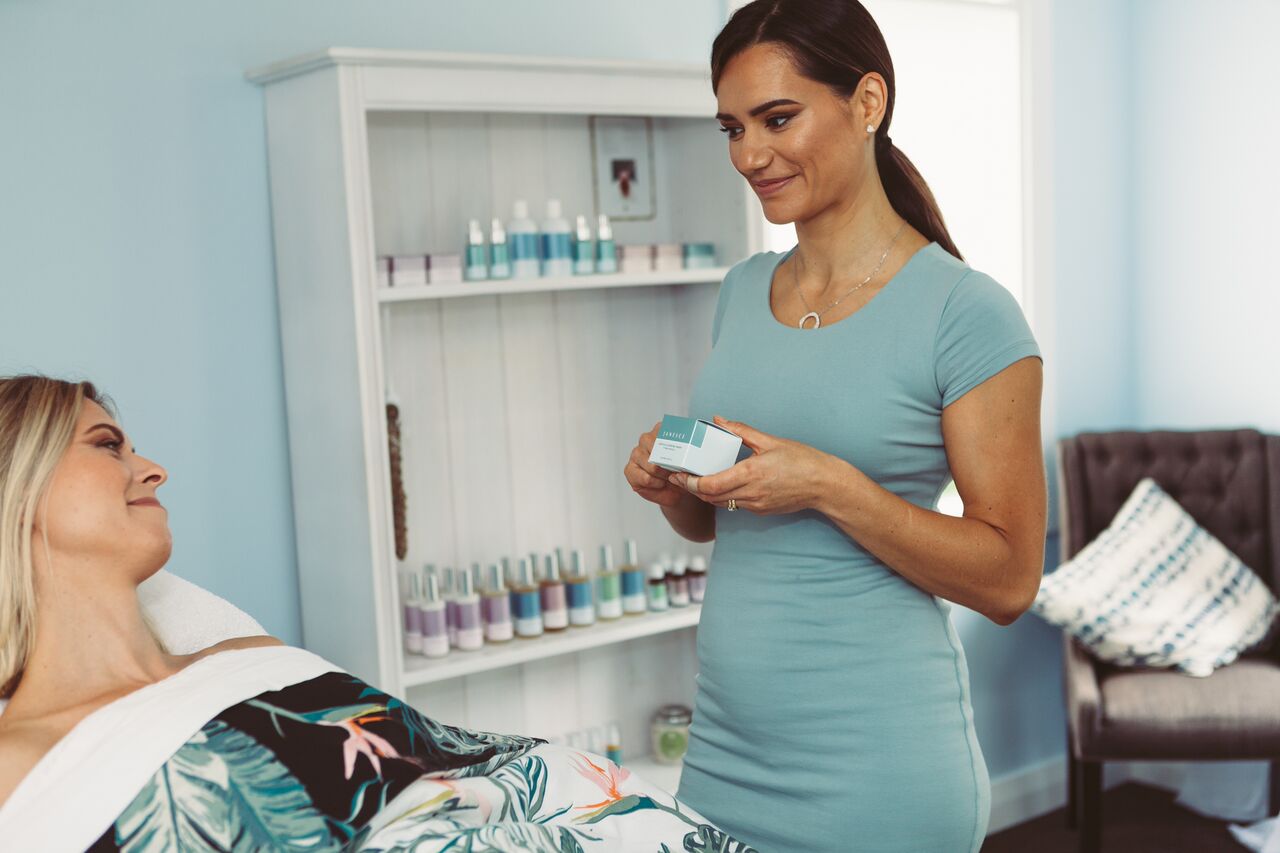 HOW DID YOU DISCOVER JANESCE?
Many moons ago, I attended Janesce Step One Training with Janine Tait. There, I realised that the majority of the beauty industry had it wrong. Janine is revolutionising the beauty education industry for the better. I am incredibly grateful that I get to come along for the ride and absorb her beauty knowledge treasures.
I love that the Janesce philosophy is based on science and that the range is organic. Ever since my research into autism, I have developed a real appreciation for organics.
WHAT SORT OF RESULTS DO YOU SEE WHEN USING THE JANESCE RANGE?
In the past, I had left the beauty industry because I wasn't seeing results. Salon owners were always disappointed by my sales, but I'm not a salesperson and I couldn't sell something that I didn't believe in.
When I opened my own salon, I decided to only sell products that really work. With Janesce, I am never afraid that a client is going to be disappointed or have a bad reaction. Even on the most sensitive skin, Janesce yields wonderful results.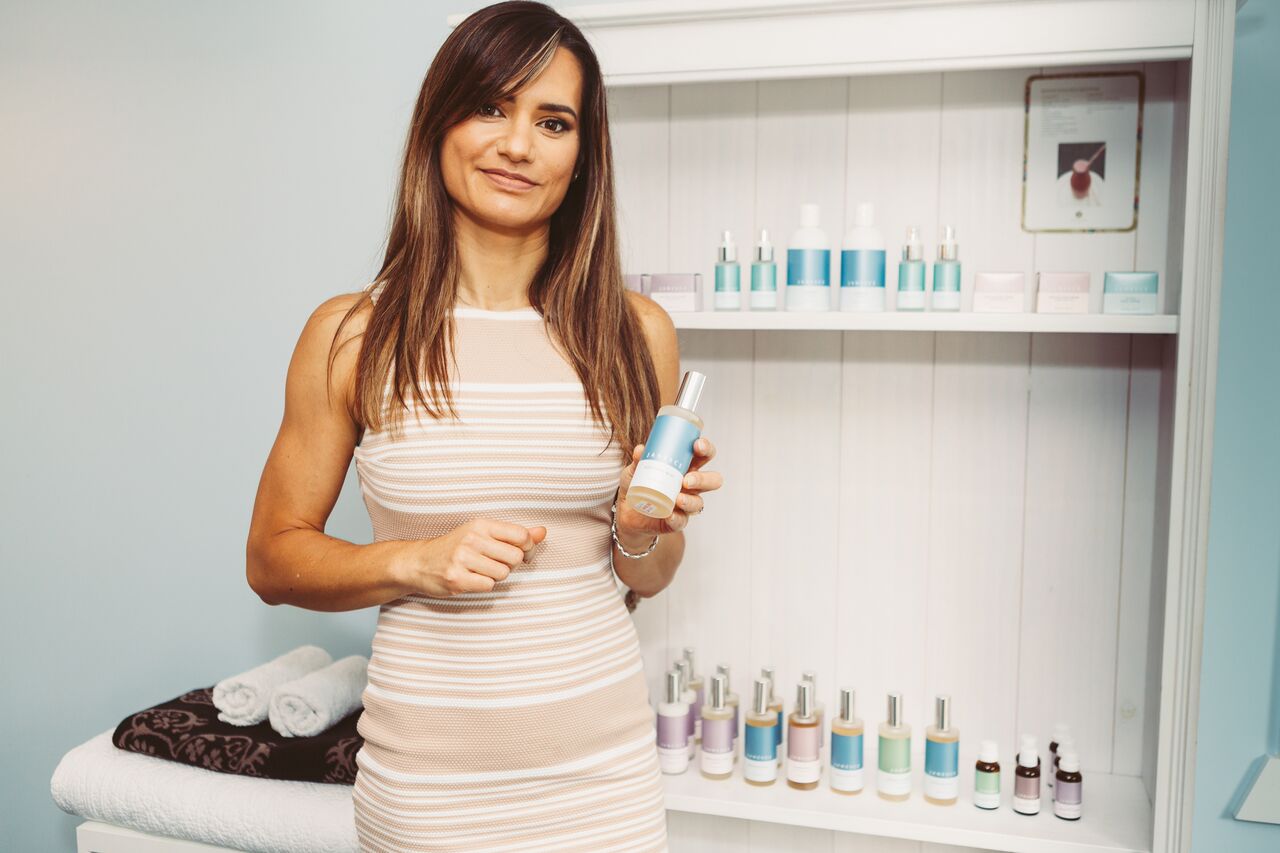 HOW DOES BESTOW BEAUTY FIT INTO YOUR SALON?
I love the Bestow Beauty range because it helps me truly heal my clients' skin. I can't un-block pores or bowels or flush the liver with moisturiser! The Bestow Beauty oils work from the inside out, making it easy for me to heal skin disorders from where they originate. The packaging is also absolutely stunning!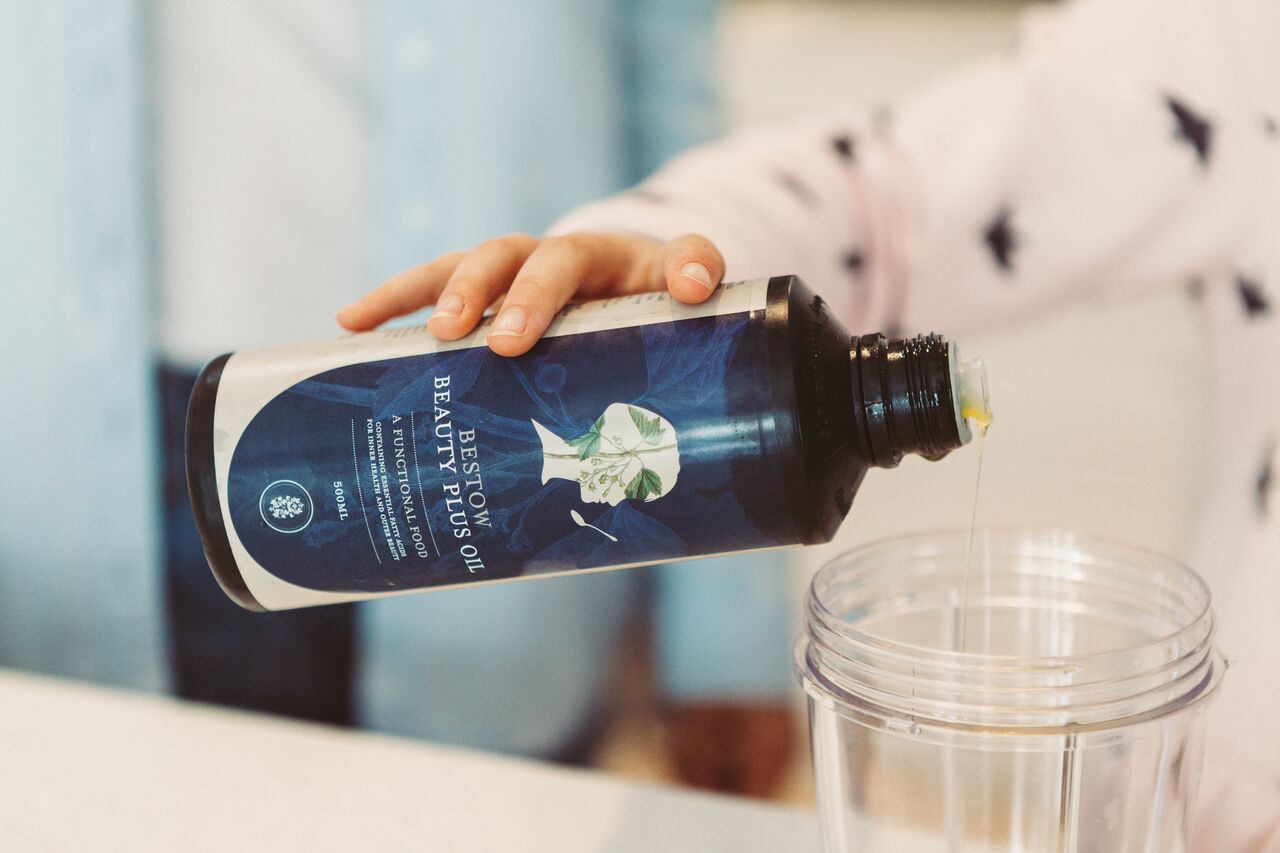 WHAT DOES SLOW BEAUTY MEAN TO YOU?
Slow Beauty means working in harmony with one's own biology. In other words, supplying the body with what it needs, then being patient while it uses those tools to transform the skin. It takes time because we are correcting the source of the problem instead of masking it by removing a symptom.
DO YOU HAVE ANY ADVICE FOR THERAPISTS NEW TO A HOLISTIC VIEW OF BEAUTY THERAPY?
Take baby steps with your clients. Start by suggesting lemon water in the mornings, then move on to Bestow Oil, teach them about omega fats, tell them to slow down and enjoy tea in a pretty cup. Take it slow for lasting results.
Get personal. Don't be afraid to tell your clients about yourself, what you do for your health and the health of your family – it inspires them.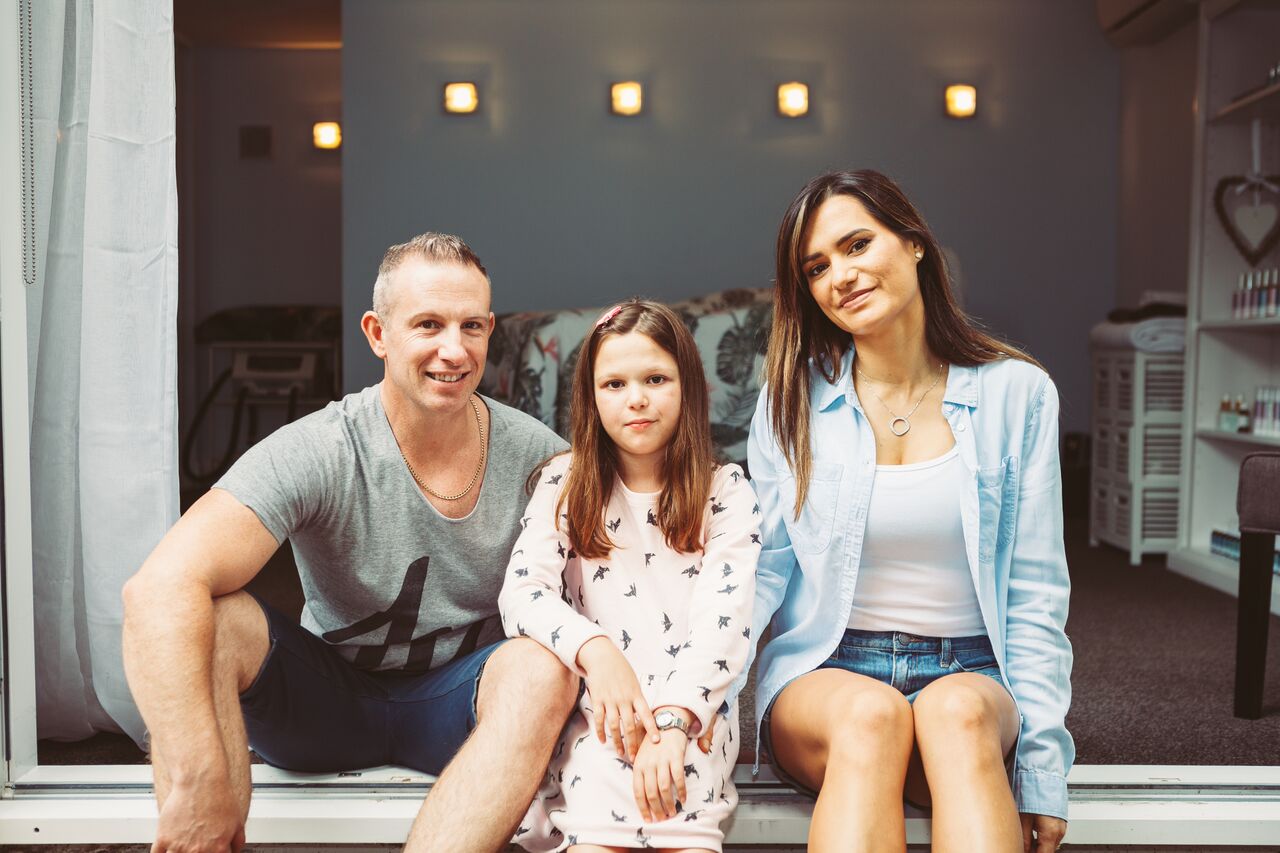 HOW DO YOU USE SOCIAL MEDIA TO SUPPORT AND INSPIRE CLIENTS?
My social media communications are a continuation of 'My Story' found on my website.
I use Instagram photos to open a window into my healthy lifestyle and beauty knowledge for potential clients, and to inspire regular clients. I use Facebook as a cheap advertising avenue. Often I use the same photo from Instagram, but I provide more written information. You can target your audience and boost the post for as little as $5!
I write a blog to keep a personal dialogue going with my regular clients. I can't spend their whole visit with me talking, so the posts showcase information about my lifestyle and what I can do as a skin specialist, that they may not otherwise have a chance to know.