Janesce New Therapist Mentoring Session With Simone Rose | September 24th
---
New Janesce therapists are warmly invited to attend a free mentoring session with Simone Rose on Monday, September 24th  in Greerton, Tauranga.
As you know, the Janesce way of working is multi-dimensional. It can take time to learn how to bring together the various elements of botanical skincare, skin nutrition, and lifestyle changes into your consultations with your clients. I want to support you in your ongoing journey by connecting you with experienced Janesce therapists who can share the wisdom of their journey with you. ~ Janine Tait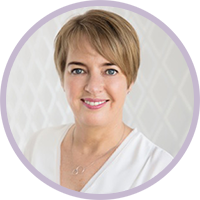 MEET SIMONE ROSE
Simone Rose has over a decade of experience with Janesce and really walks the walk when it comes to holistic skincare. She has mentored clients through some remarkable skin transformations and during this session she will share some client consultation tips which will help you to grow in confidence in your work with your clients.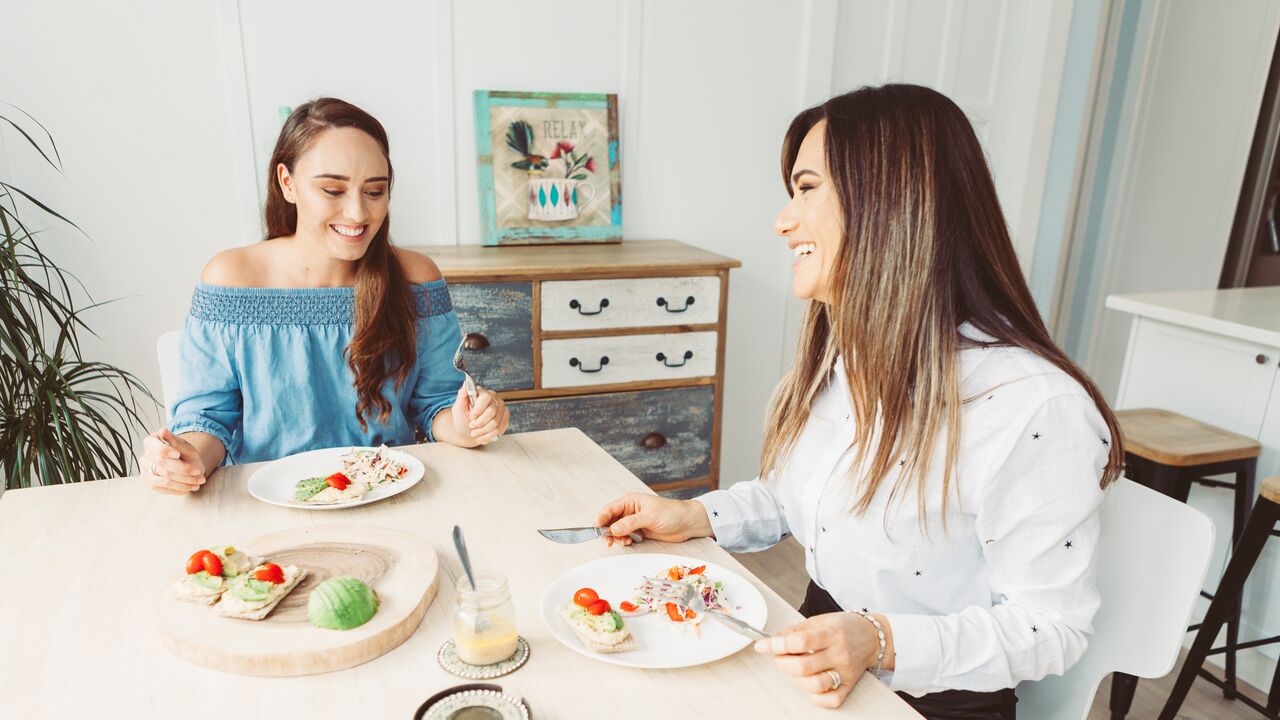 SESSION MATERIAL
What Makes Janesce Therapists Special?
The Art of Consultation
1. How to gain your client's trust with one visit.
2. How to educate your client using simple, effective illustrations.
3. How to link education with sales.
Janesce Product Knowledge
Case Studies
Q&A
BOOK NOW
Please email Jenny Barrow to secure your spot.  Spaces are limited so please book early to avoid disappointment.  When you book please provide your name, your clinic and one question you currently have about working the Janesce way.
When: Monday 24th September, 10am-1.45pm (lunch included)
Where:  Janesce Training Rooms inside Lox Holistic Beauty, 1275 Cameron Road, Greerton, Tauranga
Who: Janesce Therapists who have had less than two years' experience working with Janesce.