Janesce Skin Disorders Mentoring Session with Julia O'Gorman | May 14th
---
Experienced Janesce therapists are warmly invited to attend a free half-day mentoring session with Julia O'Gorman, on May 14th in Waiatarua, Auckland. Come and enjoy the tranquil bush setting and deepen your understanding of treating skin disorders the Janesce way. We'll provide a healthy lunch for you to enjoy as you reconnect with fellow Janesce therapists.
Working with skin disorders can be challenging, even for experienced therapists, but it is some of the most rewarding work you can do. This mentoring session and lunch at Julia's home overlooking the Waitakere Regional Park will be like a mini-retreat!  It will deepen your understanding and re-ignite your passion for healing skin disorders and transforming lives.  ~ Janine Tait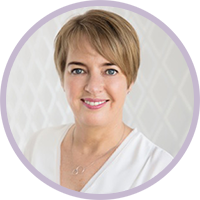 MEET JULIA O'GORMAN
Julia O'Gorman has over three decades of beauty therapy experience and has worked with Janesce for the last 12 years. She has mentored clients through some remarkable skin transformations and during this session she will share her wisdom and learnings with you.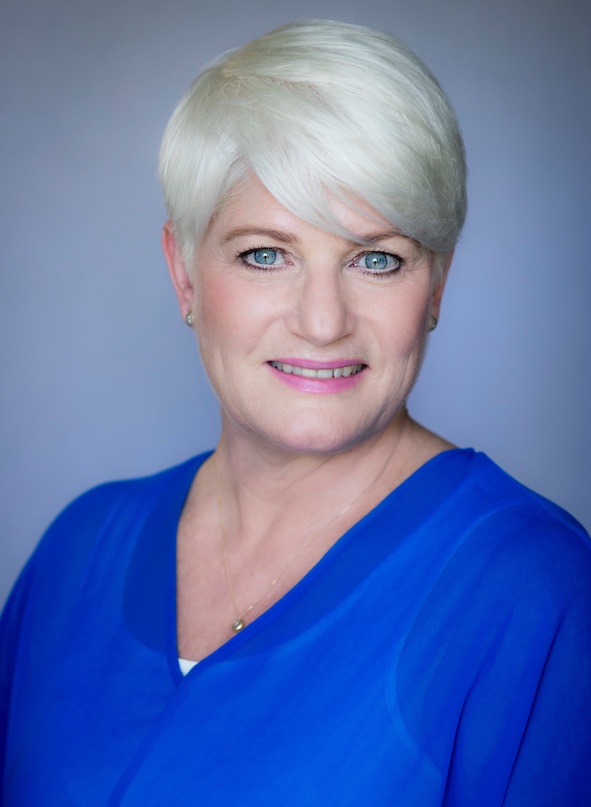 SESSION MATERIAL
Healing Skin Disorders
1. How treating clients with skin disorders can be transformational for your business.
2. How to trouble-shoot and overcome road-blocks when treating skin disorders.
3. How to motivate and inspire your client through a change process.
Janesce Naturopathic Product Knowledge
Case Studies
Q&A | An opportunity to review your client challenges
BOOK NOW
Please email Jenny Barrow to secure your spot.  Spaces are limited so please book early to avoid disappointment.  When you book please provide your name and your clinic name. If you would like the opportunity to discuss a current skin disorder client case with the group, please send a photograph and paragraph about their situation to Jenny.
When: Monday 14th May, 10am-2pm
Where:  14 Cascade Avenue, Waiatarua, Auckland
Who: Janesce Therapists who are already working with skin disorders or are interested in starting.
Cost: Free (lunch is provided)